Our expertise is focussed on the development of promotional products for press-relations, sales, training and events.
For each project a skilled team is set up to lead the project accurately to its term.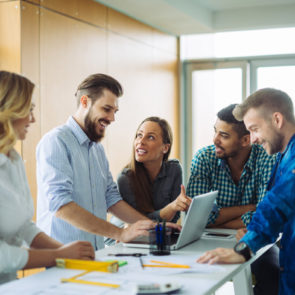 Responsiveness and agility
Our reactivity and operational speed allow us to deliver high-end solutions within short delays.
Realtime interacts and cooperates with a large network of skilled specialists: graphic designers, software developers, photographers, audiovisual producers, printing houses, packaging manufacturers and electronic components factories in Switzerland, Europe and Asia.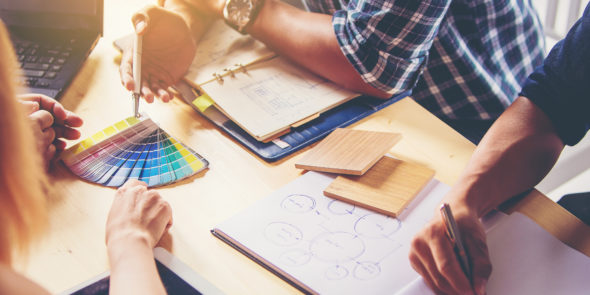 Multidisciplinary expertise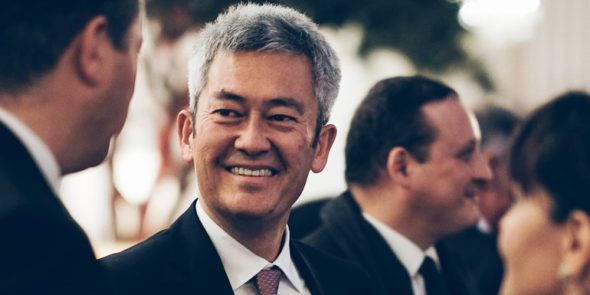 Kim Kauffmann
Managing Partner of Realtime that he set up in 2007. He founded MWebzone LLC in 2000 which is Realtime's operational structure today. After achieving his studies in Hotel & Business Management (Glion and HEC Lausanne), Kim has been active as marketing & communications executive in financial services, advertising agency and companies linked to new technologies.